A Line in the Night (performance) as a part of Just Draw (exhibition)
Newcastle Art Gallery
6 February – 1 May 2016
Featuring the live drawing performance A line in the night, from 8.00pm, Newcastle Art Gallery will become the canvas for artist Kellie O'Dempsey and musician Mick Dick to collaborate and respond to sound and the immediate environment. In a live performance O'Dempsey will use light and colour to create a new digital drawing work.
Just Draw celebrates drawing and its many possibilities, performance, multimedia, installation, sculpture, kinetics and robotics. This exhibition present Australian artists who leverage the possibilities of this deceptively simple medium.
Australian drawing is alive with dynamic interrogations of its own parameters. It is an enduring medium with a fierce versatility, a medium of democracy, easily accessible in materials and actions.
Drawing offers a conceptual wonderland allowing the practitioner to meander through a broad spectrum of ideas and concepts. From artists whose work could be described as a contemporary take on a classical methodology, to those who nudge the definition of 'drawing' beyond the realm of 'marks on paper'. This survey considers artists works which are so much more than just drawing.
Guest curators: Todd Fuller and Lisa Woolfe
Exhibiting Artists: Connie Anthes, Hannah Bertram, John Bokor, Flatline, Todd Fuller, Matilda Michell, Kellie O'Dempsey, Catherine O'Donnell, Hannah Quinlivan, Jack Stahel, Grant Stewart, Jeremy Smith, Jane Theau, Paul White, Lisa Woolfe
With thanks to the support of project partners:
Newcastle Art Gallery, Bathurst Regional Gallery, Faculty and Students of The University of Newcastle School of Creative Arts, Watt Space Gallery, The Backyard Bus Artist Residency, Newcastle Now, Newcastle Council, NAVA National Association of the Visual Arts The Australian Artists' Grant is a NAVA initiative, made possible through the generous sponsorship of Mrs Janet Holmes à Court and the support of the Visual Arts Board, Australia Council for the Arts.
Links | Newcastle Art Gallery // Exhibition essays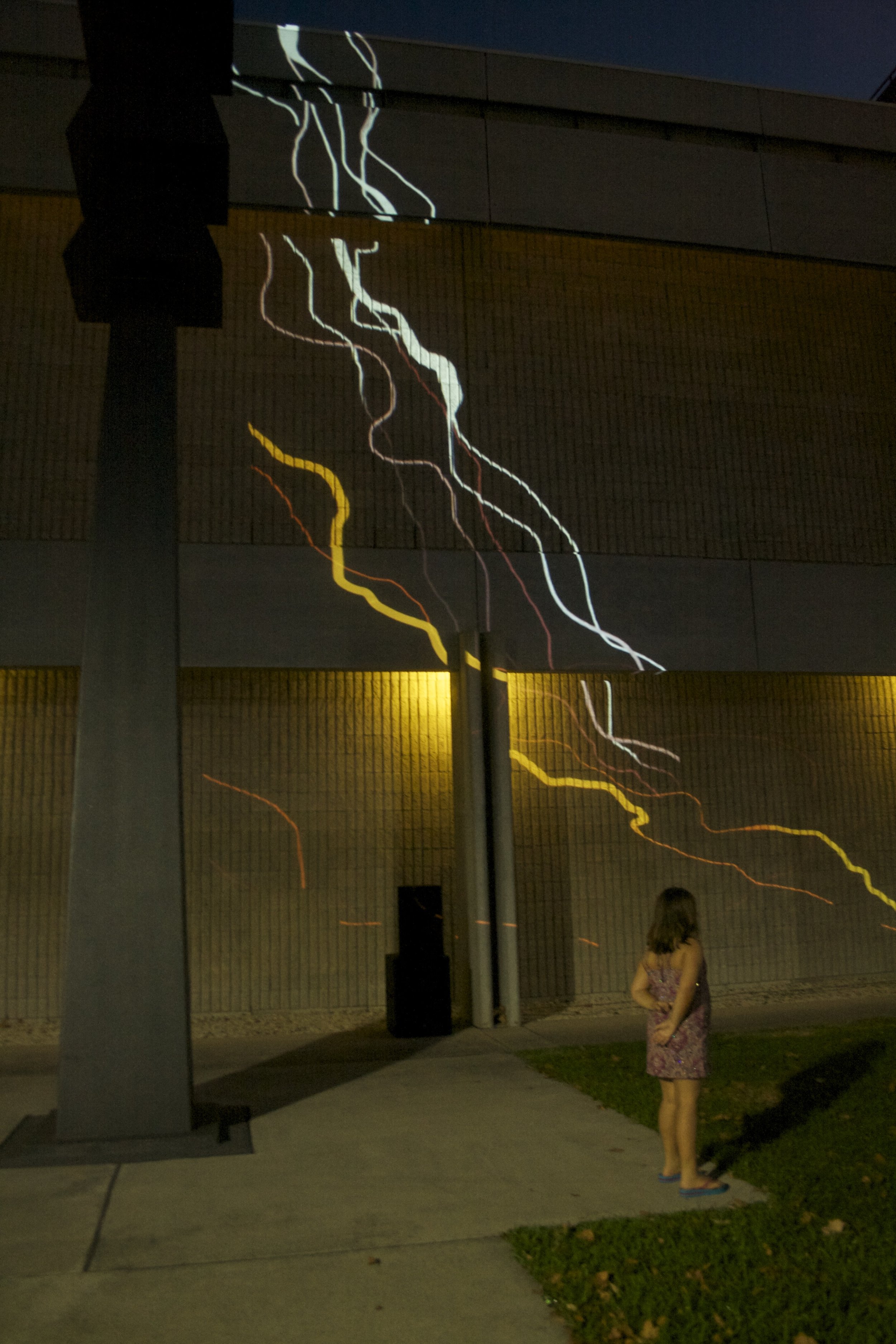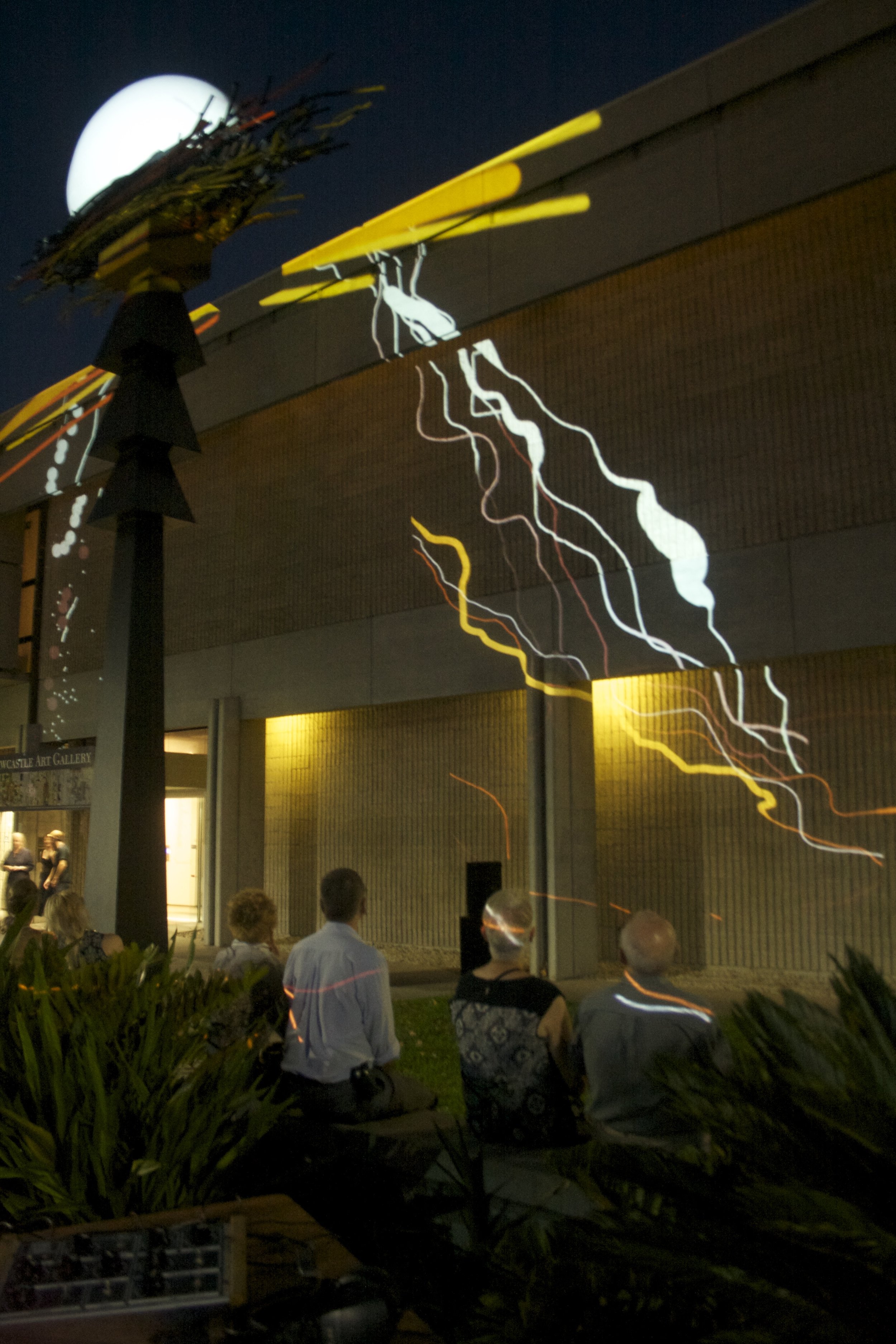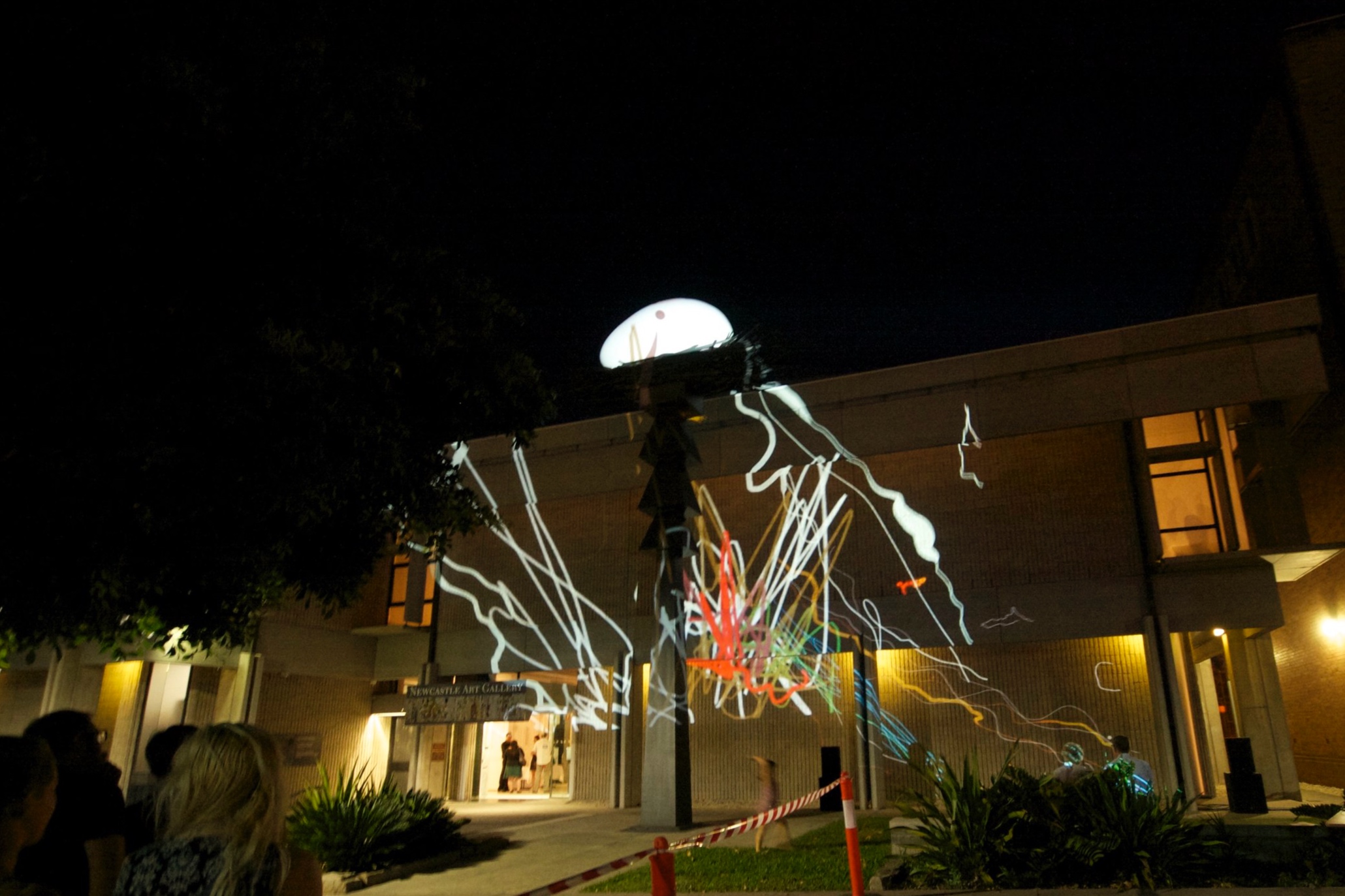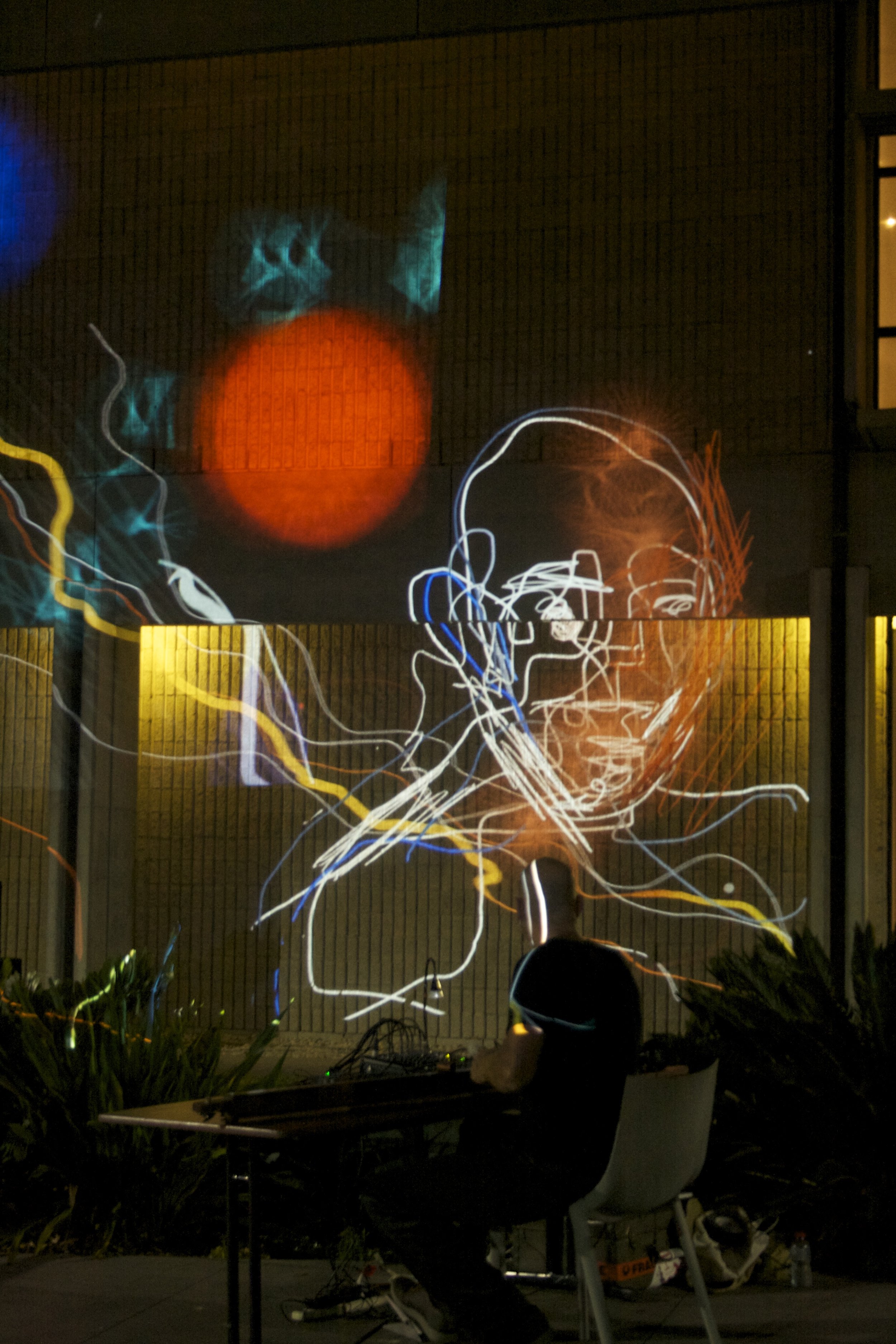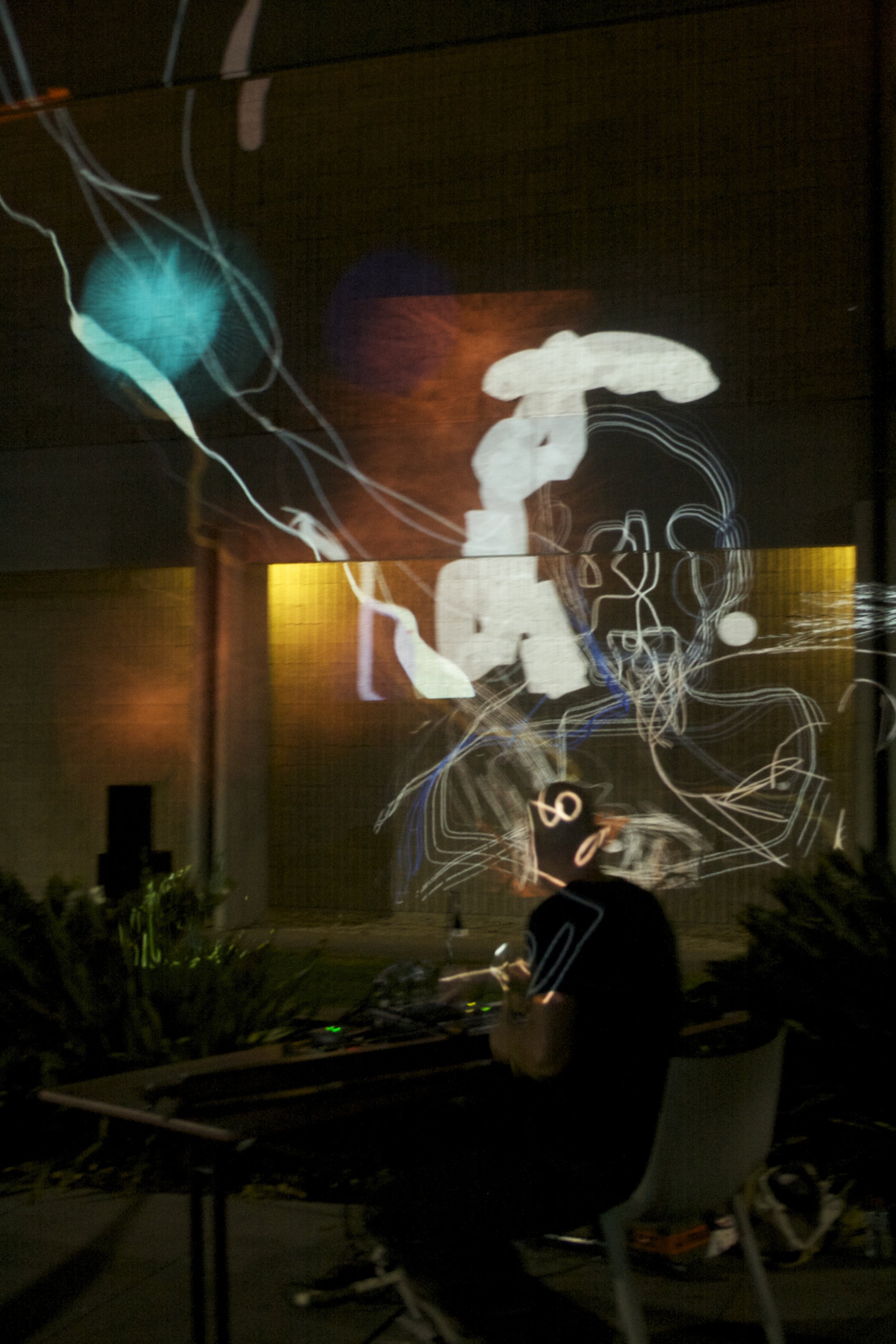 Credits | Photographer: Anna Hill